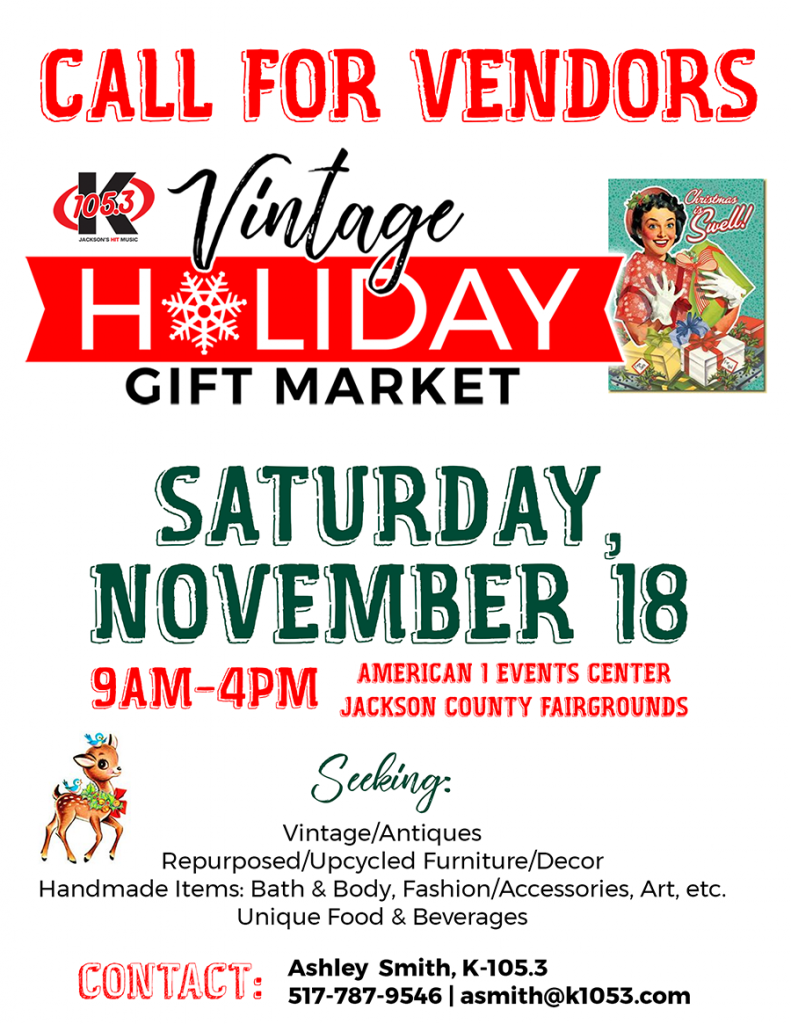 Do you offer rare or one-of-a-kind items that would make great gifts?
Do you make custom or unique home furnishings or fashion accessories?
Do you make yummy canned foods, heavenly skin care items or something similar?
Are you an artist that has items that would be perfect gifts or home decor for the holidays?
Do you LOVE to decorate and create your own boutique shopping experience?
If you answered YES to any of these, fill out the form below and we'll send you an application ASAP!