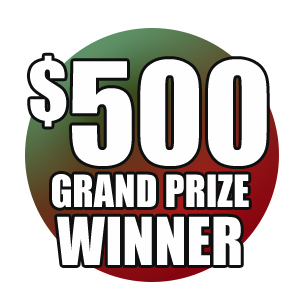 The K-105.3 Crew is teaming up with area businesses and the Salvation Army to adopt families in need for the holiday season.
While our elves are busy preparing gifts for these families, we're giving YOU a chance to call in to the Morning Show and Drive at 5 to get in the running to win a prize… and maybe even $500 CASH!!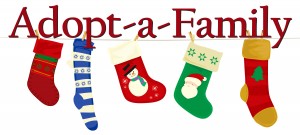 Call in to the K-105.3 Morning show and Drive at 5 with J-Rod, weekdays through December 14th and you're in the running!
All of our callers will go in the running for the $500 cash, which we'll give away on Friday, December 15th just in time for the holidays.
A prize giveaway EVERY DAY for callers, courtesy of our sponsors starting November 24th!
Special thanks to our sponsors for helping us provide for families in need, and great prizes for our listeners too!!
Petersen Jewelers
Christoff & Sons
Computer Ties, LLC
Brooklyn Plumbing, Heating & A/C
Brooklyn & Chelsea Big Boy
ABC Academy
Stone's 1 Stop Auto Shop
Knibloe Hardware & Gift Corner
Dicker & Deal
Columbia School District
Chilango's Chop House, Burrito Bar & Cantina Grill
Emmons Service
Anytime Fitness
Jim's Auto Body & Service
Westside Furniture Consignment Emporium
Avenue Auto