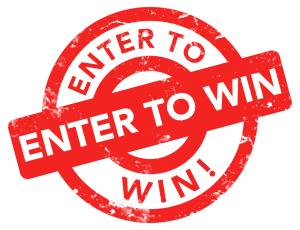 The holidays were magical! But now you might be feeling blue… because your credit cards are in the red.
CP Federal Credit Union and K-105.3 want to help you PAY OFF THE PLASTIC with a chance to win…
 $1,053!!
You can use it to pay down that holiday debt… buy yourself that gift you didn't get… or save it for a rainy day – whatever you want!
HOW TO ENTER:
Visit any CP Federal Credit Union branch and fill out an entry form between now and January 26th to get in the running.
OR… listen to K-105.3 because every weekday morning AND afternoon, we'll be taking a caller to get in the running also. Just listen for the CHA-CHING!
We'll announce the winner of $1,053 from CP Federal Credit Union on January 29th!