The Big Dog and Corrina Morning Show!
We had such a packed weekend! The Bridal Fair was a great time, and we gave away a ton of incredible prizes including $500 from Norris Limousine, $500 from Aloha Travel, $300 from Pro DJ's and bridal hair and makeup from 517 Salon and Spa as grand prizes, not to mention all the other prizes like a two night stay at MGM Grand in Las Vegas, $250 off catering from CCC Catering, hundreds of dollars off other wedding venues, a moving certificate from Two Men and a Truck, gym memberships from Anytime Fitness, tanning, and so many more!! Check out our Facebook page for some pics of the event!
Thank you to our sponsors and our wonderful listeners for coming out on a cold weekend!
Speaking of cold, we might have to bundle up this week again as we are looking at wind chill temps in thew negative teens for the next couple days!
Warm up with us on Tuesday morning with Stump the Chumps and the Jackson Coffee Company! We'll be giving out big coffee prize packs. Is that the Five Star Blend we smell?! 7-8am every Tuesday!
More great events are on the way this week too, and Wednesday we have special guests Cindy Lyons from the JACC in the 7am hour, and Angela from the DDA in the 8am hour to talk about Restaurant Rally!
Wake up and join in the fun with the Big Dog and Corrina every weekday morning from 6-9am!
---
K-105.3 Hits The Streets
JACKSON AREA CAREER CENTER LIVE BROADCAST 2/26 4-6PM
Join Jrod LIVE from the Jackson Area Career Center this Thursday February 26th from 4-6pm for their open house.
They will have college representatives from EMC and JC to meet with you. South Central Michigan Works! will be there with job interview tips.
They will have a meet and greet with your high school counselors and begin the enrollment process.
There will be lots of different programs to choose from including: Agriscience, Auto Body, Business Administration, Cosmetology, Culinary Arts, Law Enforcement and much more.
Don't miss this great opportunity to jump start your future!!!
---
Promotions
Send us pictures of your pets and you could win an awesome prize pack!!!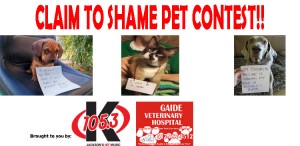 Our first weigh in totals are in. Check out who is at the top of the list!!!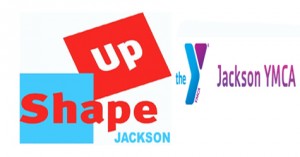 Thank you to everyone who attended and participated in Sunday's Bridal Fair!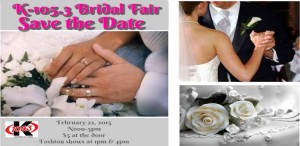 Tune in Every Friday for your chance to hear what's happening around town!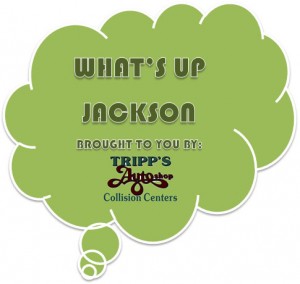 Caught Ya Listening!
Would you like to win lunch??? If one of our spies catches your business listening we will bring you lunch from Pizza Hut Wing Street on Friday!!!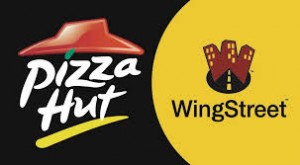 Would you like to win Free Gas from American 1? Listen for your chance to qualify and know the Phrase that Pays when the Big Dog and Corrina call you and you will win.
This month's Phrase that Pays is: WELCOME TO 2015
---
Featured Advertisers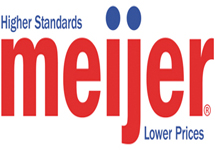 We are CP Federal Credit Union. A crazy smart, wickedly talented team who have a huge passion for serving members, the community and each other. We work for wow, go for the gusto and promote fun and a little weirdness every day.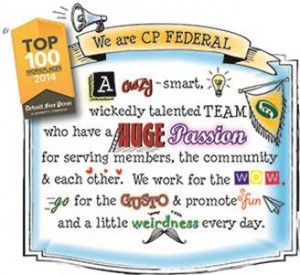 Menards carries the materials and tools for all of your home improvement projects from just needing a light bulb
to building a new house. Our strength and success can be seen in the well-stocked and maintained stores, the lowest prices in town and the way guests are always treated like family.

CONTACT  US
K-105.3 WKHM-FM
1700 Glenshire Drive
Jackson MI, 49201
PHONE:
Office: 517-787-9546
Request Line: 768-4HITS
FAX: 517-787-7517
ONLINE: www.k1053.com