THE BIG DOG AND CORRINA MORNING SHOW!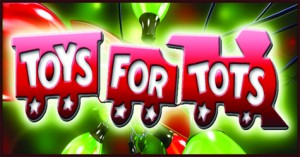 Don't miss it this Thursday! Our annual Toys for Tots drive at the Toy House and Baby too! 6am we start taking donations!
Let's help as many of the kids as we can have a wonderful Christmas this year!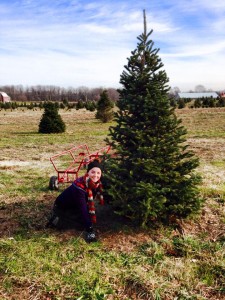 Beginning to look a lot like Christmas The Big Dog and Corrina talked about their fun weekends full of holiday parties,
lumberjacking, decking the halls, and bellydancing. No, really.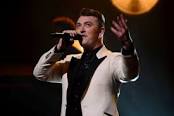 Sam Smith was continuing to be an overachiever this weekend by receiving 6 Grammy nominations
and then releasing an EP complete with a new version of Have Yourself A Merry Little Christmas.
---
K-105.3 HITS THE STREETS
MED-EXPRESS URGENT CARE LIVE BROADCAST 12/9 12P-2P
JOIN US LIVE AT THE NEW MED-EXPRESS URGENT CARE ON WEST AVE TUESDAY DECEMBER 9TH FROM NOON-2PM! THIS IS THEIR PRE-OPENING EVENT! NO APPOINTMENTS NECESSARY YOU CAN JUST WALK IN! CHECK OUT THE NEWEST URGENT CARE IN JACKSON MED EXPRESS BECAUSE LIFE IS URGENT!
TOYS FOR TOTS LIVE BROADCAST – TOY DRIVE 12/11 6A-9A
JOIN US LIVE THURSDAY DECEMBER 11TH FOR OUR ANNUAL TOYS FOR TOTS TOY DRIVE AT THE TOY HOSUE AND BABY TOO WITH THE BIG DOG! STOP BY AND DONATE TO HELP ALL THE NEEDY CHILDREN IN OUR COMMUNITY HAVE A GREAT CHRISTMAS! THERE IS A HIGH NEED THIS YEAR AND EVERY LITTLE BIT HELPS. WE WILL TAKE CASH DONATIONS, TOY DONATIONS OR YOU CAN COME IN AND SHOP!!!
SEE YOU AT THE TOY HOUSE STARTING AT 6AM ON THURSDAY!
---
PROMOTIONS
Looking for gift ideas this holiday season? Listen up this week during the morning show for some great ideas. Click here to see a few videos on the things you could win!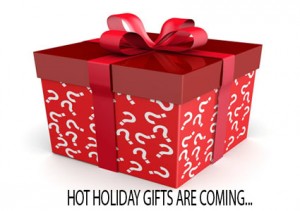 We are still looking for everyone to send us in pictures of their "Racks"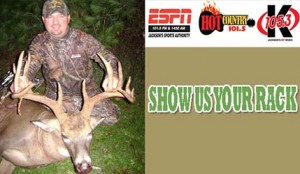 This holiday season we are all about giving back to you and our community. Check out here what you could win!!!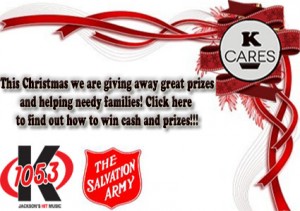 Tune in 24/7 for Christmas music!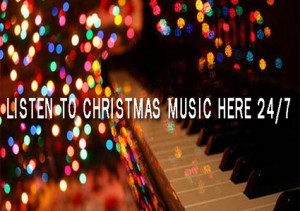 Tune in Every Friday for your chance to hear what's happening around town!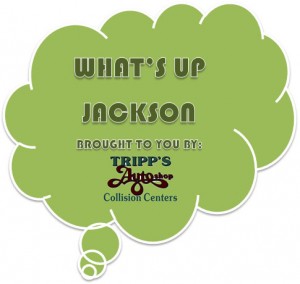 ---
Caught Ya Listening!
Would you like to win lunch??? If one of our spies catches your business listening we will bring you lunch from Pizza Hut Wing Street on Friday!!!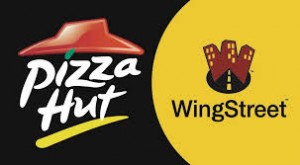 Would you like to win Free Gas from American 1? Listen for your chance to qualify and know that Phrase that Pays when the Big Dog and Corrina call you and you will win.
This month's Phrase that Pays is: Merry Christmas and Happy New Year
---
FEATURED ADVERTISERS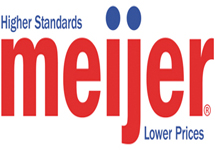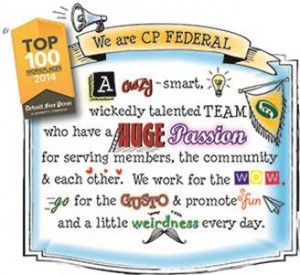 We are CP Federal Credit Union. A crazy smart, wickedly talented team who have a huge passion for serving members,
the community and each other. We work for wow, go for the gusto and promote fun and a little weirdness every day.

Menards carries the materials and tools for all of your home improvement projects from just needing a light bulb to building a new house.
Our strength and success can be seen in the well-stocked and maintained stores, the lowest prices in town and the way guests are always treated like family.
---
CONTACT
K-105.3 WKHM-FM
1700 Glenshire Drive
Jackson MI, 49201
PHONE:
Office: 517-787-9546
Request Line: 768-4HITS
FAX: 517-787-7517
ONLINE: www.k1053.com
Is this email not displaying correctly? View it in your browserunsubscribe from this list