The Big Dog and Corrina Morning Show!
We started the week off with a bang coming down from our post Chili Cook Off fun, and diving right back into the fray with the Shape Up Jackson! Did you tag your friends in the pictures on our Facebook page?!
We want to give a big round of applause to everyone who threw their hat in the ring for a more healthy and fit 2015! We're already really proud of you for taking the first step. Keep taking them, and we'll be there with you along with the Jackson YMCA, all our sponsors, and everyone who is part of Shape Up Jackson! We're rooting for you. Also, we have some rad prizes and some cash. Not too shabby.
We're welcoming the end of January on Friday (we know it's the 30th) by giving out a $200 gas card, by getting the last people qualified for Paying off the Plastic, and talking with Denise from the fair about the Southern Michigan Winter Beer Fest on Friday morning at 7:45am!
Join us for games, prizes, and the occasional really good joke!
---
Check out some of our pictures from the chili cook-off!
---
Promotions
Who wants to win????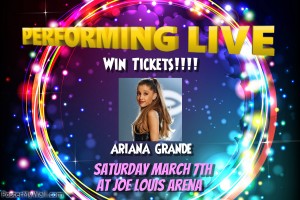 Send us pictures of your pets and you could win an awesome prize pack!!!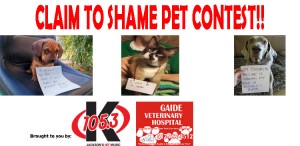 Our contestants have been picked. Follow along for their progress over the next few months!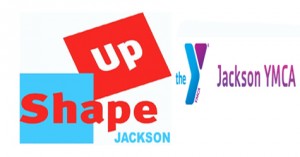 Tune in Every Friday for your chance to hear what's happening around town!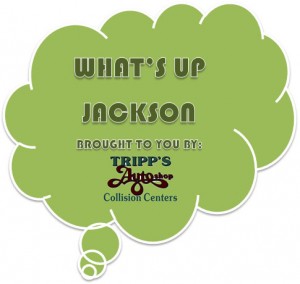 Caught Ya Listening!
Would you like to win lunch??? If one of our spies catches your business listening we will bring you lunch from Pizza Hut Wing Street on Friday!!!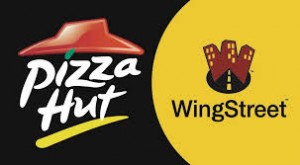 Would you like to win Free Gas from American 1? Listen for your chance to qualify and know the Phrase that Pays when the Big Dog and Corrina call you and you will win.
This month's Phrase that Pays is: WELCOME TO 2015
---
Featured Advertisers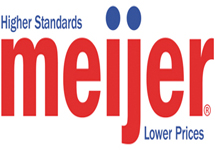 We are CP Federal Credit Union. A crazy smart, wickedly talented team who have a huge passion for serving members, the community and each other. We work for wow, go for the gusto and promote fun and a little weirdness every day.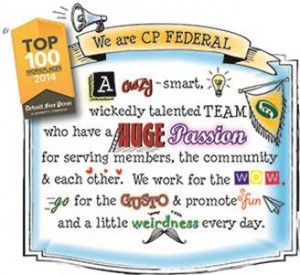 Menards carries the materials and tools for all of your home improvement projects from just needing a light bulb
to building a new house. Our strength and success can be seen in the well-stocked and maintained stores, the lowest prices in town and the way guests are always treated like family.
CONTACT  US
K-105.3 WKHM-FM
1700 Glenshire Drive
Jackson MI, 49201
PHONE:
Office: 517-787-9546
Request Line: 768-4HITS
FAX: 517-787-7517
ONLINE: www.k1053.com