The Big Dog and Corrina Morning Show!
It's a big week for the Big Dog and Corrina Morning Show!
Denise from the Jackson County Fair came on the morning show to make a huge announcement that 
Gabriel Iglesias aka "Fluffy" is coming this summer! He's hilarious, family friendly, and tickets are on sale now! Remember that if you want to see Shinedown this summer too, you'll want to get tickets sooner rather than later. We expect full houses for both of these events! 
Check out some of Fluffy's routines at FluffyGuy.com! 
Amy from McDonald's was in to talk about the new East Michigan Kids Club starting THIS Saturday! Look for a copy of the schedule for what is happening in last week's Salesman, or stop by the East Michigan McDonald's location to get a paper schedule of events running through July! Face painting, cupcakes, balloons, and Ronald McDonald himself! 
Tune in on Wednesday morning for the scoop on Sugaring and Shearing this weekend at the Ella Sharp, and on Thursday morning for information on the upcoming 2015 Teen Idol competition from American 1 Credit Union!  
Make sure you check our Morning Fun page on the website for anything you missed and to be an accessory to the ongoing feud with Big Dog and Brian from the Jackson Coffee Company. Big Dog has big plans for Brian's car and he's welcoming any and all ideas! Check it out! 
K-105.3 Hits The Streets 
We are resting this week, but our sister station NewsTalk 970 WKHM will at the Home Builders show this weekend being held at the Jackson County Fairgrounds.  Over 60 exhibitors for you to check out.
Promotions
The Brackets are set  and now the Sweet 16 is in place!   Get your picks in today.   Sweet 16 starts Thursday evening!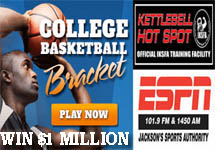 Contestants this is the last week before the finale where we will crown the 2015 Shape Up Jackson winner!!!  Weigh in this Wednesday,3/18    Finale,  Monday March 23rd!!!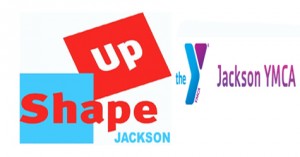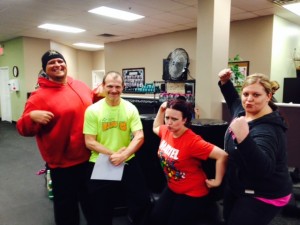 We've crowned our winners!
K-105.3 and the Jackson YMCA  are happy to announce the winners of the Shape Up competition for 2015.
Grand Prize:  Lonnie P  lost 21.75 of his total body weight!
2nd Place Richie M
3rd place  Shawna S
4th place Yonne Down
Many thanks to everyone who participated!  You are all winners in your own right, since you took the steps to be a healthier you!
Sponsors of Shape-Up include: CLOTHING CAROUSEL, BRENT CHIROPRACTIC, CHILANGO'S CHOP HOUSE, COLUMBIA COMMUNITY FITNESS CENTER, ELLIS CHIROPRACTIC, IT WORKS GLOBAL, ANYTIME FITNESS OF JACKSON   and Special thanks to our Title Sponsor  the Jackson YMCA
March is Woman's History Month! Check out all the fantastic women who make our community a great place to live!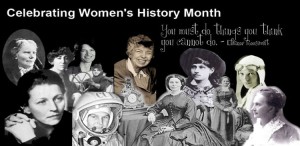 Tune in Every Friday for your chance to hear what's happening around town!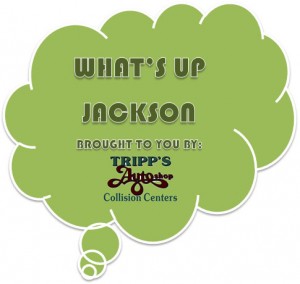 Caught Ya Listening!
Would you like to win lunch??? If one of our spies catches your business listening we will bring you lunch from Pizza Hut Wing Street on Friday!!!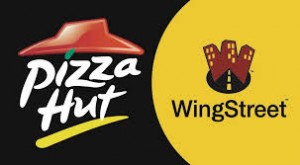 Would you like to win Free Gas from American 1? Listen for your chance to qualify and know the Phrase that Pays when the Big Dog and Corrina call you and you will win.
This month's Phrase that Pays is: They're always after me lucky charms!!!
---
Featured Advertisers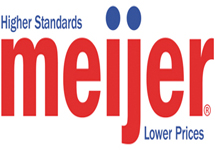 We are CP Federal Credit Union. A crazy smart, wickedly talented team who have a huge passion for serving members, the community and each other. We work for wow, go for the gusto and promote fun and a little weirdness every day.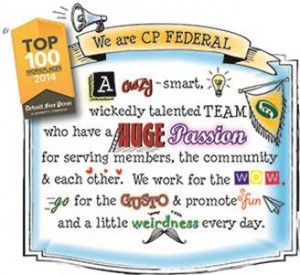 Menards carries the materials and tools for all of your home improvement projects from just needing a light bulb
to building a new house. Our strength and success can be seen in the well-stocked and maintained stores, the lowest prices in town and the way guests are always treated like family.
CONTACT  US
K-105.3 WKHM-FM
1700 Glenshire Drive
Jackson MI, 49201
PHONE:
Office: 517-787-9546
Request Line: 768-4HITS
FAX: 517-787-7517
ONLINE: www.k1053.com