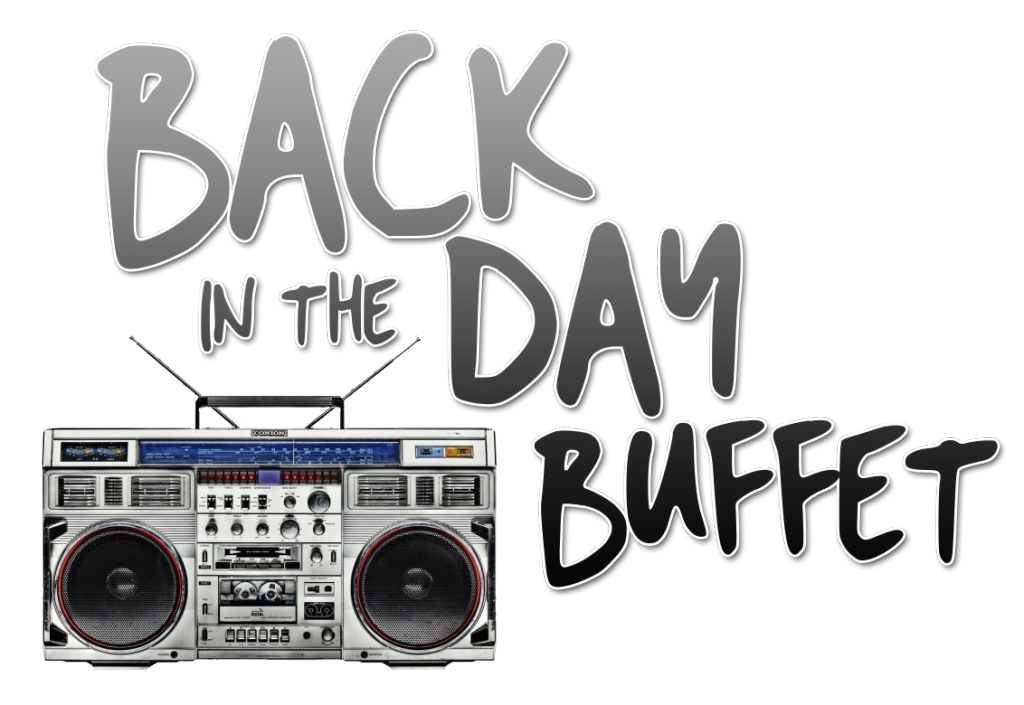 Back in the Day Buffet, from Noon-1pm brings you all your favorite 90's and early 00's hits!
The Back in the Day Buffet is brought to you by Marino's Pizza.
Listen every day for your chance to win a gift certificate, and be sure to text "K1053" to 50352 with your requests!!
4PM – MY 3 SONGS WITH J-ROD
If you're the right caller you will get to play DJ and play your favorite 3 songs back to back to back.
Miscellaneous Gift Certificates to area businesses