Register here for J-Rod's Beer League!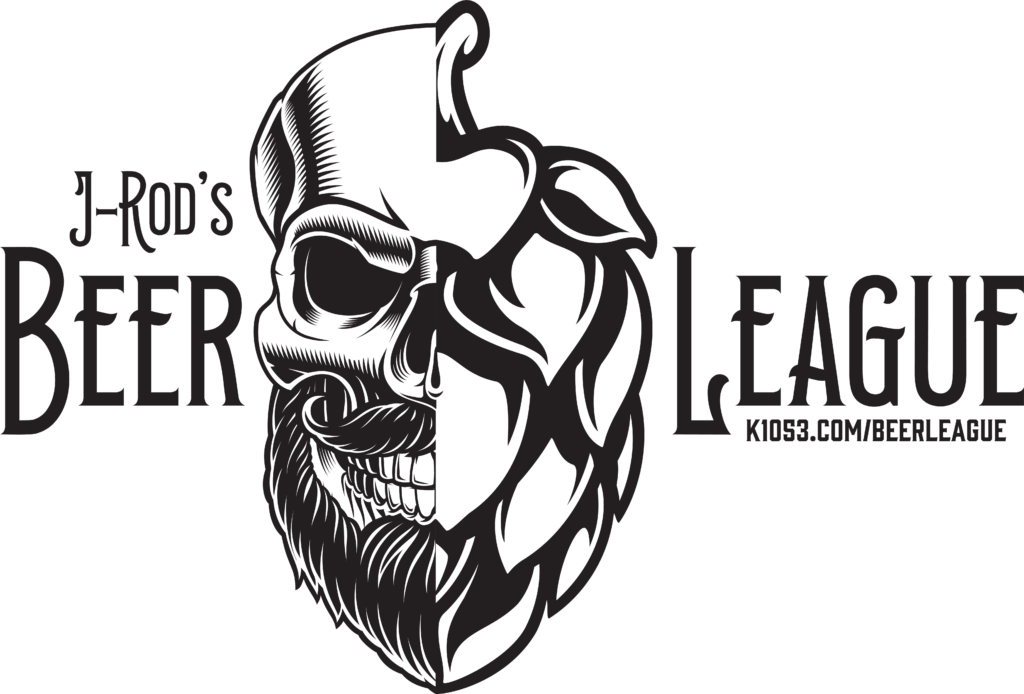 Monthly Meetup: 3rd Thursday of each Month

MUST PRE-REGISTER – NEW REGISTRATION FORM GOES UP EACH MONTH so bookmark this page!!
September 16, 5:30-7:30pm

October 21, 5:30-7:30pm
How would you like to literally just hang out on a Thursday evening and drink beer with K-105.3's own J-Rod at Grand River Brewery? Well, you have a chance once a month to join J-Rod's Beer League and get in on special offers from Grand River Brewery!

SPACE IS LIMITED!! The first 40 people to register for September 16th will be sent an email with further details.