Weekdays @ 7:10am
"The Feud"
Play the Feud with us and you could win 10 free coffees at Kelly Express Mart and a $10 Gift Certificate to the Michigan Theatre!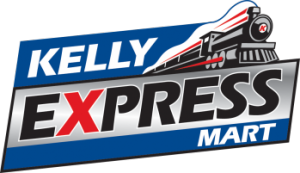 ---
Weekdays @ 8:15am
Morning Trivia
Answer correctly and you could win FOUR 6″ subs from Subway, and a T-Shirt from Summit Orthodontics!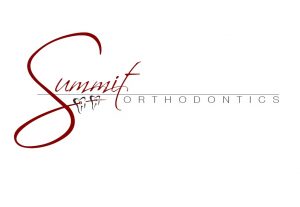 ---
Tuesdays @ 7:10am

On Tuesdays at 7:10am try to "Stump the Chumps" with Scott & Jenny, joined by Brian from Jackson Coffee Company! You could win a prize pack from the Jackson Coffee Company!!!