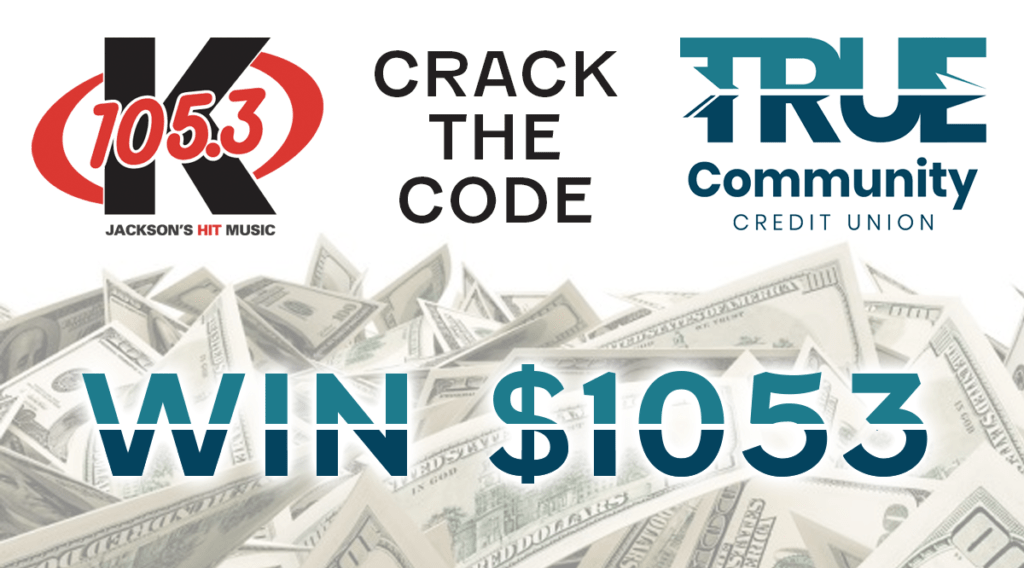 Can you crack the code and win $1,053 from True Community Credit Union and K105.3?
We're giving you a chance every single morning on the K105.3 Morning Show (weekdays) with Jenny Lewis for a chance to crack the code & win!
Guess the last digit of the PIN of the Day to our On-Air ATM courtesy of True Community Credit Union. Get it right and win a $25 Gift Card!
EVERYONE who plays will go in the running to win $1,053!
Contest duration: January 12 – February 7, 2023
Made possible by True Community Credit Union, Brooklyn Plumbing, Heating & Air Conditioning, Columbia School District, and Able Heating & Cooling.