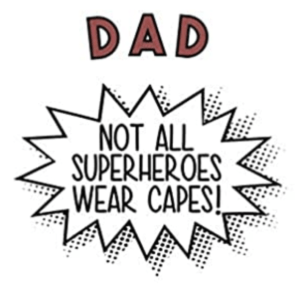 Father's Day is Sunday, June 21, 2020
We all know a dad who has passed along some pearls of wisdom in their day… or maybe just something funny you'll never forget.
We want to hear the best Dad Quotes you've heard from now until Father's Day, which will be displayed online at K1053.com along with a picture of each Dad that gets submitted.
At the end, we'll pick our favorite Dad Quote to win a prize package for your Dad as our way of saying Happy Father's Day!
Entry period: May 15 – June 17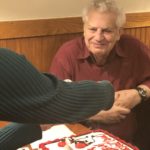 "Fake it to make it in life" Tweet Share Reddit +1 Pocket LinkedIn...
Read More