Join K-105.3 and 95.9 The Power Cow at our annual Trunk or Treat at Meckley's Flavor Fruit Farms!
Sponsored by: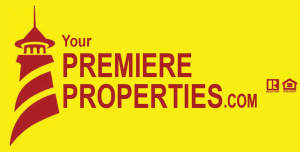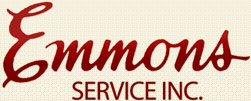 Make your way through all the trunks, each one sponsored by a local business or non-profit! Enjoy some of the goodies and activities offered up by Meckley's Flavor Fruit Farm, a fall staple!
Trunk or treating is 5 to 7pm or until the candy runs out – whichever comes first, so don't wait to get in line!
Trunks by:
Your Premiere Properties
Emmons Service
Junior Achievement
Allskate
Holly Hesslau, Howard Hanna Real Estate
MeggaXP Blood Bash
Essa Arts
Creative Edge Hair Studio
Cascades Humane Society
Jackson Autism Support Network
Love Life as a Whole
Art Moehn
Jackson County Animal Shelter
Community Action Agency
Jackson District Library
Xcel Staffing
Jackson Lions Diabetes Service Club
National Coalition of the Blind
Vision Collision
Walton Insurance Group
Walk to End Alzheimer's
Paragon Charter Academy
YMCA Turkey Trot
American 1 Credit Union
Center for the Prevention of Child Abuse & Neglect
Chelsea First Congregational Church
Avery Oil & Propane
Pro DJ's
Diverse Staffing
Yes Sir-E Bob/Jackson Subway
Relay for Life
Verizon Cellular & More