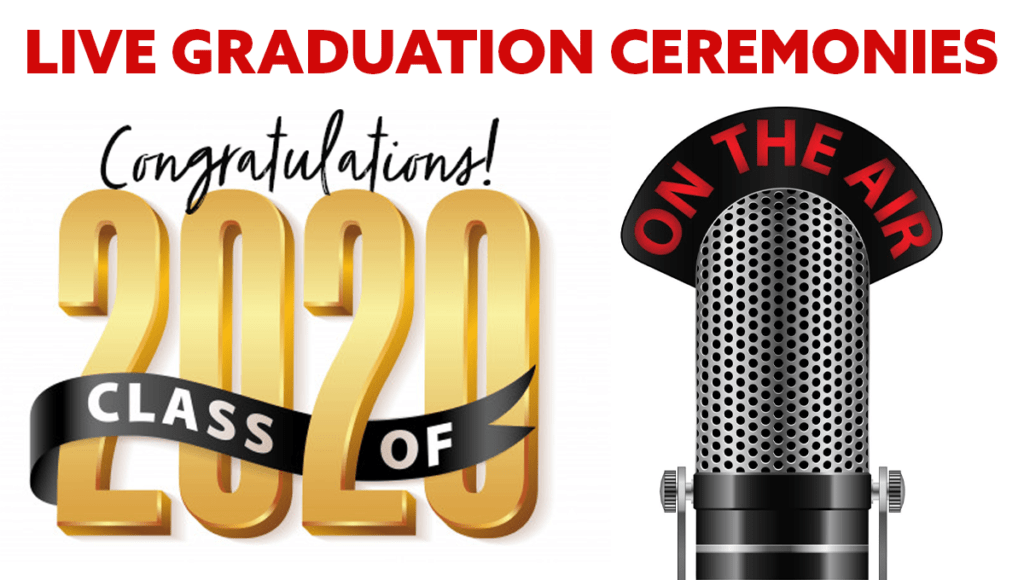 In partnership with County National Bank, K-105.3 will be airing these graduation ceremonies in their entirety, live on location!
Tune in from your vehicle at the ceremony or wherever you are, to K105.3 or K1053.com
Live video will also be available on the K105.3 Facebook page – be sure to like & subscribe to get live video notification!
Friday, June 26
Western High School – 5-8pm
Saturday, June 27
Springport High School – 10am-1pm
Hanover-Horton High School – 7pm-?
Friday, July 24
Columbia Central High School – 7pm-?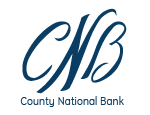 Join the K105.3 VIP club and get a weekly email about what we're up to, contests, giveaways, and more!