Wednesday, December 10
We're getting in a festive mood during the show today playing some holiday tunes and counting the hours until the South Park season finale at 10pm!  Here is a sneak preview!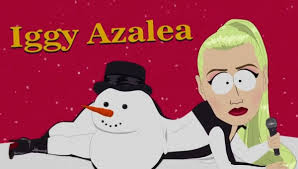 Tuesday, December 9
The Big Dog and Corrina are counting down the days of Christmas with giveaways! We're registering you every morning for great gift cards from local businesses and for a $500 spending cash giveaway!

Tune in every morning for a rundown of the happenings in Hollyweird! The Hollywood beat is every morning at 6:40 and 8:40!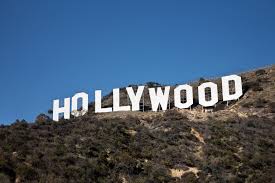 Beginning to look a lot like Christmas
The Big Dog and Corrina talked about their fun weekends full of holiday parties,
lumberjacking, decking the halls, and bellydancing. No, really.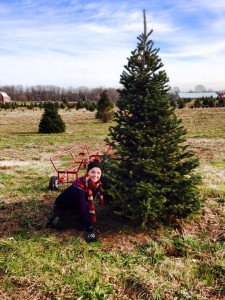 Sam Smith was continuing to be an overachiever this weekend by receiving 6 Grammy
nominations and then releasing an EP complete with a new version of 
Have Yourself A Merry Little Christmas.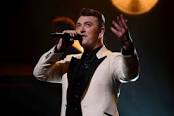 Happy Birthday to the man behind the guitar riff that gets all the women on the dance floor!
Def Leppard's Phil Collen is 54 today!

..