MONDAY to FRIDAY -- 10:00 AM - 03:00 PM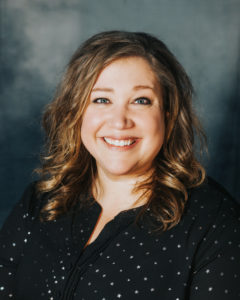 I have lived in Jackson for the past 22 years and consider it home. I am a graduate of Northwest High School and attended Liberty University where I truly discovered the desire to work with the community. I have two beautiful daughters that are just like me….pretty awesome!
I love spending my free time with family and friends. When I am not busy being a rock star mom, I love to sleep. Naps are my favorite! When you listen to the show, I want you to feel like we are old friends, simply hanging out in your living room laughing together. I am excited to get to know you, so feel free to grab your coffee and let's start our days together the right way….listening to the Morning Show!