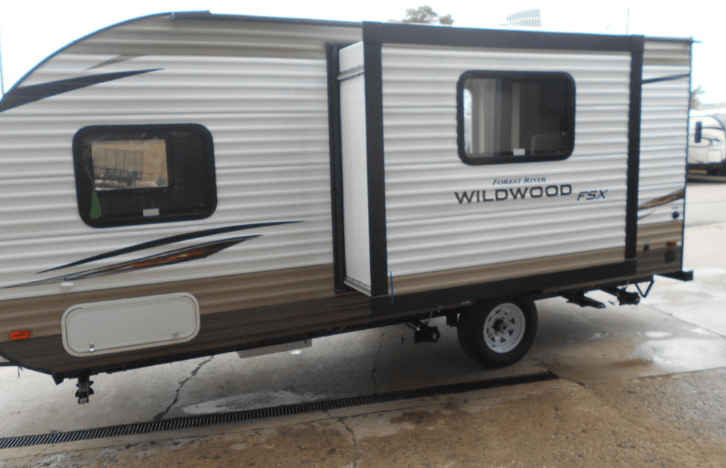 We are taking this camper on the road to various remote broadcast locations for several weeks. Guess the location and enter for a chance to win a 2-year lease on this camper from Larry's RV! We will draw names from each remote broadcast as well as a few online entries to be finalists for the camper.
All finalists will be invited to this exclusive giveaway event at Larry's RV on Lansing Ave!
If you're a finalist, you will receive a personal invite.