J-Rod is putting together a league… a beer league! And we want YOU to be in it*.
It's Free!
What is it?
Once a month, J-Rod and the K105.3 Crew will host a Thirsty Thursday meetup at a local bar or brewery in Jackson… to hang out and drink some beer! To get your invitation, discounts and specials, you gotta be a member – but it's free! Sign up below to get the scoop.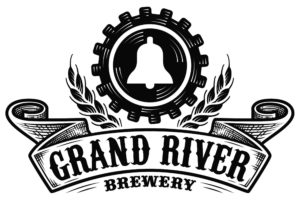 First Meetup:
Thursday, April 16th, 5-7pm
Grand River Brewery (Jackson)
POSTPONED but not canceled! We will let you know when the first BeerLeague meetup will take place!
Members receive their first pour for a penny + other specials & swag while supplies last – watch your email for the details! You will receive a confirmation email to reply to. Please check your spam just in case!
Sign up below:

*Must be 21 or older. Must show membership email to server to receive special offers. Please drink responsibly. Don't drink and drive.