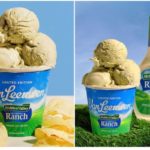 Celebrate National Ranch Day with ranch flavored…ice cream?? Yes, because it's coming soon to a Walmart near you for a limited time.
Hidden Valley Ranch has teamed up with the ice cream brand Van Leeuwen who is known for creating unique ice cream flavors. Not only will Van Leeuwen release the Hidden Valley Ranch flavor this spring, but they will also include limoncello cake, carrot cake, sweet maple cornbread, blood orange chocolate chip, honey graham cracker and strawberry shortcake in their spring lineup of flavors.
According to Food andWine, the Hidden Valley Ranch flavor 'is packed with the same flavorful herbs, buttermilk, and just the right amount of sweetness you find in the bottle'.
As I'm always down to try new foods, I'll definitely be on the lookout to try this flavor as well as the others that are available in this spring rollout of unique flavors. They will all be available at Walmart on March 20th.
Here are a few other unique flavors that the Van Leeuwen company has released at Walmart:
Pizza flavor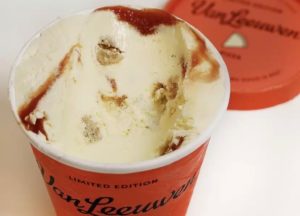 Photo courtesy of Van Leeuwen
Kraft Mac and Cheese flavor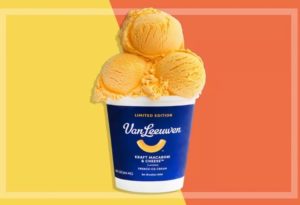 Grey Poupon flavor