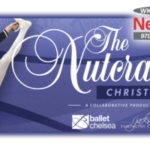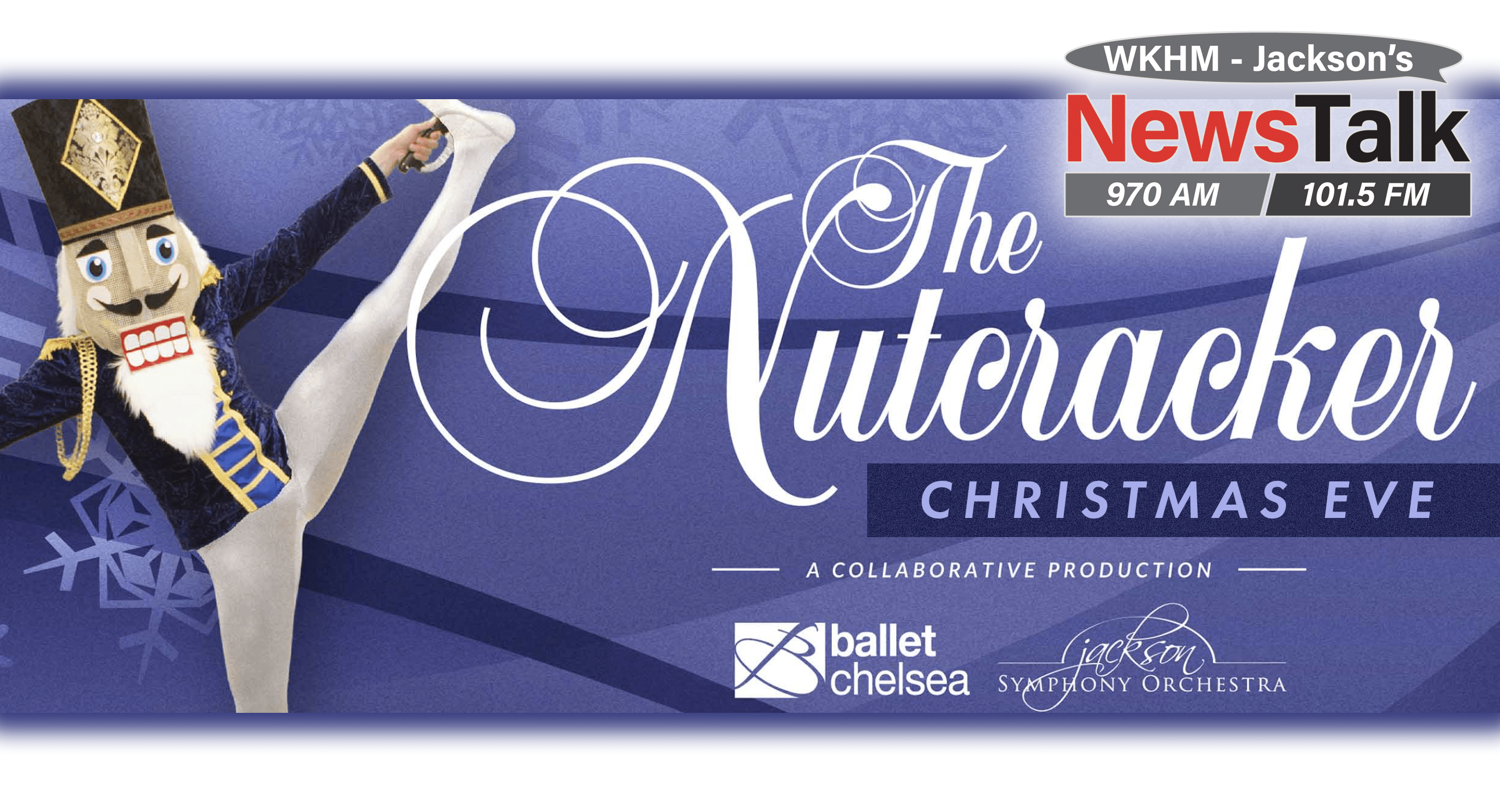 Don't miss one of the best performances of the season! WKHM is broadcasting the Jackson Symphony Orchestra's previous performance of Tchaikovsky's "The Nutcracker" in partnership with Chelsea Ballet. Don't forget to consider supporting the Jackson Symphony Orchestra if you enjoy their performances.
Starts 7:00pm Christmas Eve
Special thanks to the Jackson District Library for sponsoring this special broadcast.
Tune in at 7pm on Christmas Eve to listen! Below are all the options for how to listen to this special program:
970AM or 101.5FM in Jackson
WKHM.com
Tell your Alexa-enabled smart speaker to "Play News Talk Nine Seventy"